About Us
Get To Know Our Real-Time Journey
Consultu was established in 2020 to provide information technology solutions for small to large-sized businesses. Our mission from the very first day has been to cultivate professional relationships with our customers to provide effective & reliable Information Technology Solutions for their needs. Our Experts at Consultu are equipped with a highly developed skillset developed over decades of experience not only in information technology but also in business processes across a wide range of industry sectors.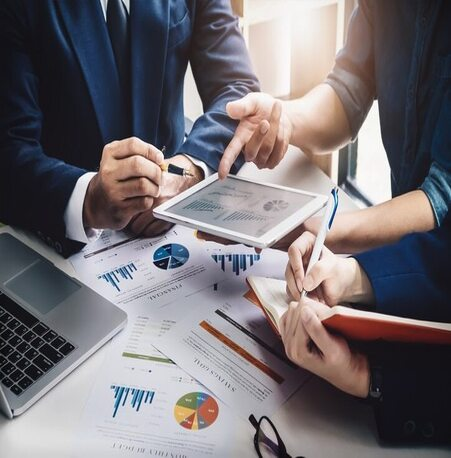 Consultu
Mission

Our mission is simple: make technology an asset for your business not a problem. Too many times we have seen other IT consulting firms recommend solutions that are not appropriate for the specific client's business or will not take a business' operations into their planning as they routinely bring down an entire business while they perform routine maintenance on a server. That is unacceptable. We won't bring you down in the middle of the day because it is "a better time for us". We work around your business. We strive to make technology integrate seamlessly with your business so your business can grow. As your technology partner, when your business grows ours will grow with you, therefore, we will work hand in hand with you to support your growth.

Vision

To hire, empower, and retain the most talented Consultants committed to serving our clients by steering the employees into a common goal and ensuring that they build TechnoChange Solutions as a strong and respected brand.

Our Team

- Mr. Hassan Hussien : Founder & CEO
- Eng. Ahmed Eldeeb : Solution Architect
- Eng. Adel Mohamed : Cloud Engineer
- Eng. Eslam Habib : Cloud Engineer
- Eng. Kamal Radwan : VoIP & Call Center Engineer
- Eng. Abdelfattah Ali : DBA Apps
- Eng. Karim Abdelaziz : DBA Apps
- Eng. Ahmed Kamal : Linux Administrator & Oracle DBA
- Eng. Ahmed Samir : Web Development - Mobile Apps
- Eng. Mostafa Darwish : Network Engineer
- Eng. Esam Hussein : Implementation Engineer
- Eng. Mohamed Ashraf : Security Engineer
- Eng. Belal Hassan : Sales & pre-sales


Work Culture

-We value our team member's ideas.
-We will create paths.
-We will work together across departments.
-We will have fun.

Work Ethics

-Respect for others: Treat people as you want to be treated.
-Integrity and honesty: Tell the truth and avoid any wrong doing to the best of your ability.
-Justice: Make sure you're objective and fair and don't disadvantage others.
-Lawfulness: Know and follow the law – always.
-Competence and accountability: Work hard and be responsible for your work.
-Teamwork: Collaborate and ask for help.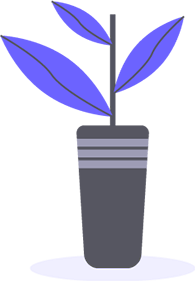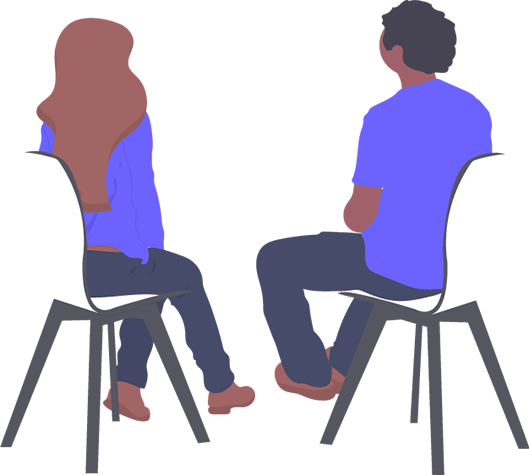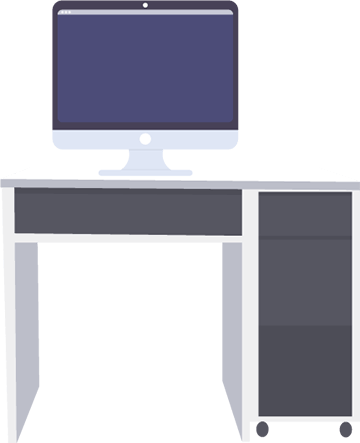 Like what you see? Let's Connect